"
Overview
NSW Health Pathology can provide you with access to biospecimens, data and/or research services.
How to submit an Access Request form
We now have a streamlined online application portal called eResearchWithUs.
Through eResearchWithUs, researchers can complete the Access Request form to ask for:
tissue or other diagnostic biospecimens from NSWHP (including processing and associated pathology data)
sample collection
sample processing
packing and/or transport of samples
pathology or forensic testing (including the results)
pathology or forensic data (data only)
participant recruitment through posters, brochures, etc.
distribution of surveys to NSWHP staff
Collaborative research projects with NSWHP staff
Collaborative projects are those that involve NSWHP employees. For collaborative projects, the first step is to add 'NSW Health Pathology' as a site in Regis to generate a site-specific assessment (SSA).
Our Research Governance Office will review the SSA and notify you if an eResearchForUs access request application is also required.
If you would like to discuss a potential research collaboration, please connect with our Research Office at [email protected].
Our research process
Overview of the eResearchWithUs application portal
Our eResearchWithus application is simple and easy to navigate.
Watch our video walkthrough of the system.
"
Frequently asked questions
Answers to your questions about the new and improved NSW Health Pathology (NSWHP) eResearchWithUs application portal.
NSWHP is improving the way we offer research services with a new streamlined online eResearchWithUs application portal.
Researchers can request access to NSWHP research biospecimens, data or services via the eResearchWithUs application portal.
In recent years, NSWHP has worked to improve governance and agreements for research and material transfer, in accordance with the Human Tissue Act and NSW Health research policies.
The eResearchWithUs application portal is designed to streamline the process of accessing NSWHP research biospecimens, data, and services.
By leveraging smart logic, the application only prompts for essential information upfront, so researchers receive a tailored and accurate quote.
Researchers who want to use biospecimens, data, or research services for their research project or clinical trial must apply through our eResearchWithUs portal.
The Coordinating Principal Investigator (or delegate) responsible for the project must complete the eResearchWithUs application.
Only one application is required per project or study, eliminating the need to complete separate forms for individual facilities, locations, or services within NSW Health Pathology.
For collaborative research projects where NSWHP staff are listed as investigators, the first step is to generate a site-specific assessment (SSA) by adding 'NSW Health Pathology' as a site in Regis. Our Research Governance Office will approve the SSA and notify you if an eResearchWithUs application is also required.
You can easily access the eResearchWithUs application portal here.
Alternatively, you can save this page as a favourite on your computer for quick access.
Absolutely! The eResearchWithUs application allows you to save your progress at any point and generates a unique return code you must save.
With this code, you can resume your application later by simply clicking on the link provided in the email you receive.
If you lose your unique code, contact the Research Office to retrieve your code.
You cannot return to your application after you have submitted it. If you need to make any changes to your application, you can reach out to your local research coordinator and reference your 'Record ID' from your confirmation email.
If you are unsure who your local research coordinator is, see below.
Your application is automatically directed to your local research coordinator.
Your local research coordinator will review your application and supporting documents.
We will check with our laboratories to make sure we can deliver the services you want.
If anything is missing or unclear, we will reach out to you to clarify your needs.
Subsequently, you will receive a quote based on your specified requirements.
Carefully review your quote to make sure it accurately reflects the services you requested.
If you need to update or add to the services quoted, please contact your local research coordinator.
Please return your accepted and signed quote with any extra documents we've requested.
We provide a draft agreement for your review and internal approval.
Learn more about the different types of research agreements we use.
Our partnership will begin when both parties have approved, and the agreement has been signed.
If your project involves sample collection processing or testing, we will supply you with your pathology request form.
We won't accept any old forms after 30 September 2023.
"
"
Statewide Service Research Coordinators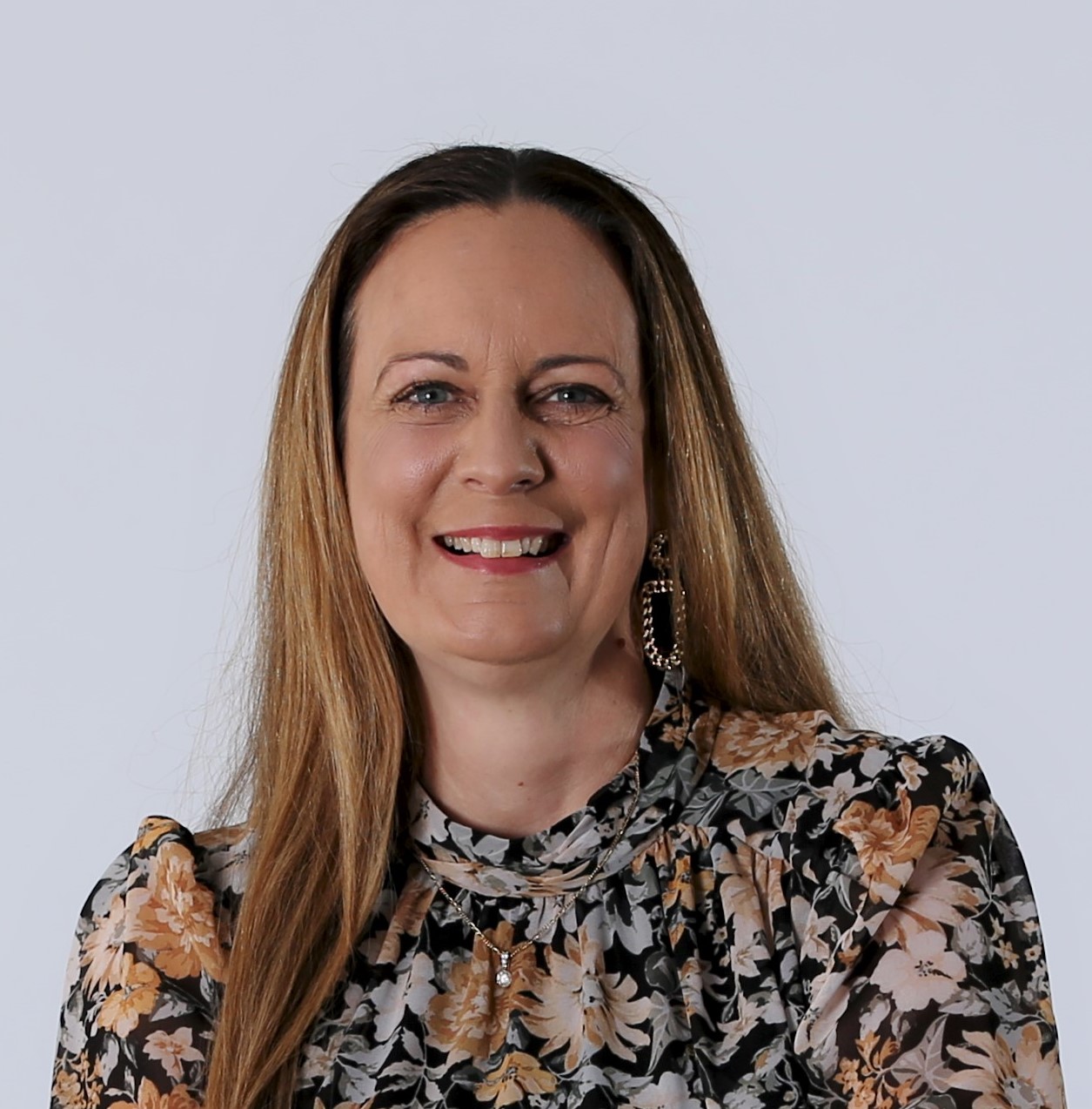 Dr. Stephanie Hales
Associate Director, Integrations Science, Forensic & Analytical Science Service
View Profile
Ms. Nicole Pearce
Clinical Services Operations Manager - Genomics
View Profile
Michael Evtushenko
Client Services Manager and Research Coordinator, NSW Health Statewide Biobank
View Profile
General Contacts